Our programs are growing, because they work.
Many Sites. One Goal.
Across the country, more than half of students are not demonstrating grade-level proficiency in reading and/or math. Guided by the science of how children learn, we mobilize passionate people to make a difference in their communities and help create a brighter future for kids!
Become a Site
Impacting kids from coast to coast.
Our education programs are making a difference in 14 states plus the District of Columbia. No matter the location, our AmeriCorps members use the same model, data-driven insights, and tools to help students achieve incredible growth. In some states, we manage every aspect of program management to recruit, train and deploy AmeriCorps members as tutors. In others, we provide technical support to partner organizations that have licensed our programs. Click on the state below to learn more!
*program administered through partner organization
2,000+
More than 2,000 Tutors Mobilized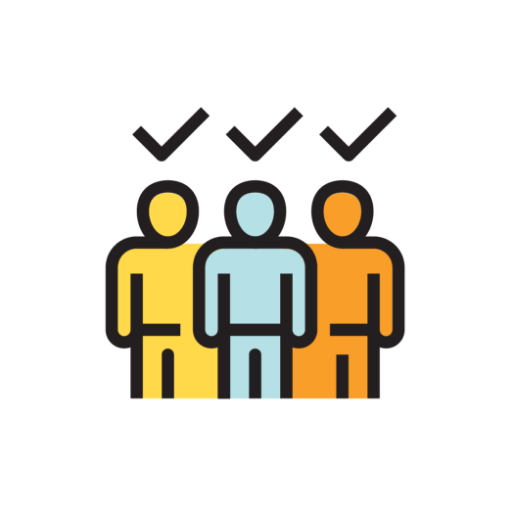 32k+
More than 32,000 Students Served
1
Brighter Future for All
"My role is about more than increasing math scores. It is allowing my students to see their potential as great thinkers and problem solvers. When I hear my students say, 'Wow! That was easy,' or 'Oh, I know this!' it is music to my ears."
Jennifer, Math Tutor | St. Joseph, MN