Join our team of tutors and help us be there for kids.
Math Corps was first launched in Georgia in 2018. Since then, we've helped more than 2,000 kids get on track to succeed in math! We're looking for tutors to support kids in several communities listed below. Explore our opportunities and help us support even more kids this next year!.
Look for Positions in Georgia
49
Tutors Mobilized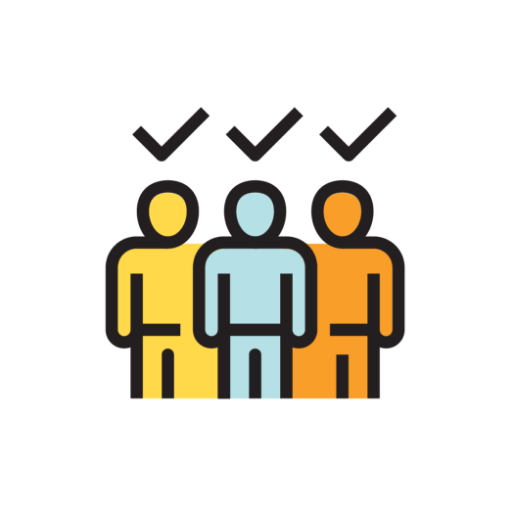 849
Students Served
14,638
Tutoring Sessions
Currently Serving Kids in the Following Communities
Connect:
Ampact
C/0 4C Academy
1615 Newton Road
Albany GA 31701
404-270-0222
Contact: Shawonna Coleman
Executive Director, Georgia Programs
Programs: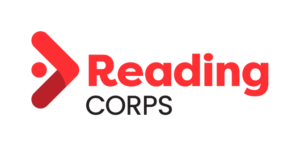 State Stats:
NAEP Proficiency Data
32% Reading Proficiency by 3rd Grade
31% Math Proficiency by 8th Grade
Thank you to Our Georgia Program Partners
Our programs in Georgia is made possible through the organizations listed below and the grants they have provided. Thank you for being strong partners in the effort to strengthen our youngest learners.
Dougherty County School System
Georgia Department of Community Affairs
"If you want to make a difference in your community, this is how to do it."
Kamika, Math Tutor | Albany, GA
"The students make it all worth it. I'm shy and I don't have a teaching background, but the students helped me. They show me the difference I'm making."
J'uana, Math Corps Tutor | Albany, GA
"This program really helps kids. Every single day you can see Math Corps build up their confidence."
Glenda, Math Tutor | Albany, GA