Support students in Mississippi.
Join our team of tutors and help us be there for kids.
Reading Corps and Math Corps launched in Jackson Mississippi in the fall of 2021. In partnership with Jackson Public School District and Hattiesburg Public Schools, tutors are supporting readers in kindergarten through 3rd grade and math students in grades 4-8. The programs are a replication of the successful Minnesota models and operated by Ampact. Explore our opportunities and help support kids next school year!
Look for Positions in Mississippi
48
Tutors Mobilized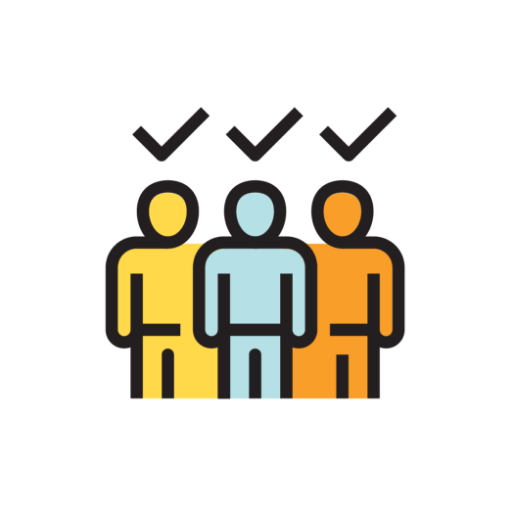 969
Students Served
41,319
Tutoring Sessions
Connect:

Contact: Karla Edwards
Director of Mississippi Programs
601-414-6491
Programs: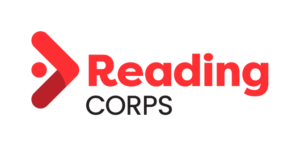 State Stats:
NAEP Proficiency Data
31% Reading Proficiency by 3rd Grade
18% Math Proficiency by 8th Grade
Thank you to Our Mississippi Program Partners
Our programs are made possible through the organizations listed below and the grants they have provided. Thank you for being strong partners in the effort to strengthen our students.
Greater Pinebelt Community Foundation
Kellogg Foundation
Volunteer Mississippi
"My students are brave, courageous, and fearless. They are willing and excited to learn and grow. My students are tutoring me in life as I tutor them in reading."
Paulette, Reading Tutor | Jackson, MS
"Seeing my students begin to understand they can do math is a joy and one of the best parts of being a tutor."
Teel, Math Tutor | Jackson, MS
"Children have a special kind of twinkle in their eye when they understand and something starts to make sense to them. It's the best part of tutoring."
Ruby, Reading Tutor | Jackson, MS