Support kids in Michigan.
86
Tutors Mobilized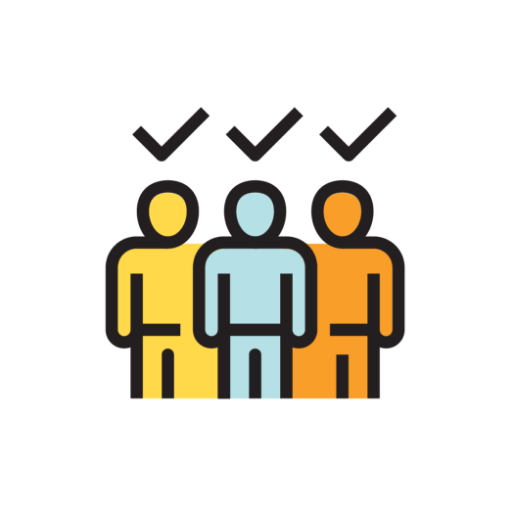 1,397
Students Served
65,685
Tutoring Sessions
Thank you to Our Michigan Program Partners
Our programs are made possible with the help of the Hope Network and the grants they have provided. Thank you for being a strong partner in the effort to strengthen our students.
Connect:
Hope Network's MI Education Corps
PO Box 890
Grand Rapids, MI 49518
616-729-2805
Contact: Ariel DuVal-Zinn
Programs: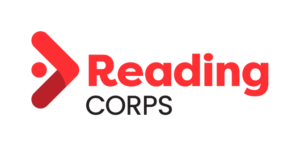 State Stats:
NAEP Proficiency Data
32% Reading Proficiency by 3rd Grade
31% Math Proficiency by 8th Grade
"Of all the programs claiming to advance children's literacy, Reading Corps has the evidence."
Mary Hyde, Ph.D., Director – Research and Evaluation
Corporation for National and Community Service
"You will learn so much during this year and your interactions and relationships will be valuable and memorable"
– Anneke Walhout, MEC Interventionist