Join our team of tutors and help us be there for kids.
Early Learning Corps first launched in Florida in 2015 and has helped more than 600 kids get ready for Kindergarten. Currently, we're looking for tutors to support Pre-K kids in several communities listed below. Explore our opportunities and help us support even more kids this next year!
Look for Positions in Florida
54
Tutors Mobilized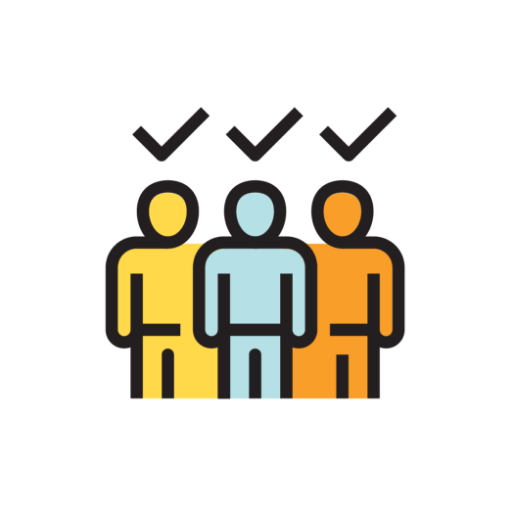 687
Students Served
1
Brighter Future for All
Currently Serving Kids in the Following Communities
Florida City
Fort Lauderdale
Hallendale
Hialeah
Hollywood
Homestead
Key Largo
Lauderdale Lakes
Miami
Miami Beach
Miami Gardens
North Lauderdale
Opa-Locka
Pompano Beach
Tavernier
Connect:
Ampact
C/O Gulfstream Early Learning Center
120 SW 4th Avenue
Hallandale Beach, FL 33009
305-432-1792
Contact: Chanelle Pough
Executive Director, Florida Programs
Programs:
State Stats:
NAEP Proficiency Data
38% Reading Proficiency by 3rd Grade
31% Math Proficiency by 8th Grade
Our Florida Program Partners
Our Early Learning Corps program in Florida is made possible through the organizations listed below and the grants they have provided. We thank you them for being strong partners in the effort to strengthen our youngest learners.
"The importance of investing in research-based, high-quality early education programs is imperative. The promise of the Florida Reading Corps is that it uses data-driven practices to build a solid foundation for a child to succeed in school and ultimately in life."
David Lawrence, Jr., Chair | The Children's Movement of Florida
"My favorite part is when the kids gets excited about their progress. It's really rewarding to see how they light up while answering with confidence."
Abigail, Early Learning Tutor | Miami, FL
"I love seeing my students improve after our tutoring sessions. They have so much fun during our interventions and the information really sticks. "
Brianna, Early Learning Tutor | Miami, FL