Support kids in North Dakota.
Join a team of tutors and be there for kids.
Launched in 2013, all three education programs — Reading Corps, Math Corps and Early Learning Corps are offered in North Dakota. Tutors support pre-K through 8th grade students in school districts across the state. The programs are a replication of the successful Minnesota models and are operated by South East Education Cooperative.
Look for Positions in North Dakota
78
Tutors Mobilized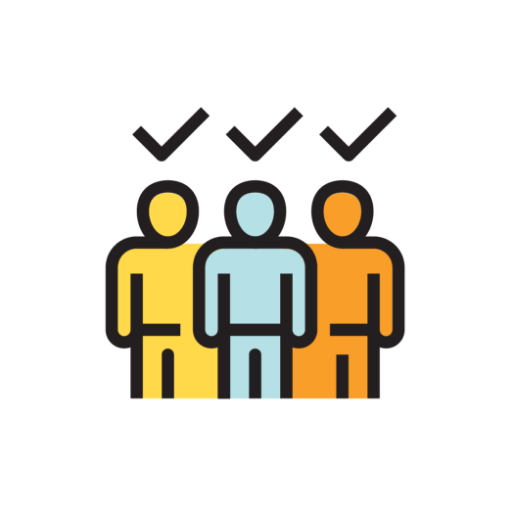 1,309
Students Served
69,312
Tutoring Sessions
Connect:
South East Education Cooperative
3170 43rd Street South #103 Fargo, ND 58104
701-997-2207
Contact: [email protected]
Programs: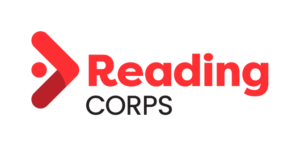 State Stats:
NAEP Proficiency Data
34% Reading Proficiency by 3rd Grade
37% Math Proficiency by 8th Grade
"Of all the programs claiming to advance children's literacy, Reading Corps has the evidence."
Mary Hyde, Ph.D., Director – Research and Evaluation
Corporation for National and Community Service