Support kids in Massachusetts.
Join a team of tutors and be there for kids.
Launched in 2013, Massachusetts Early Learning Corps supports PreK students in Springfield Public Schools and Holyoke Public Schools. Today, both Early Learning and Reading Corps are helping students in the state become more confident in their skills. The program is a replication of the successful Minnesota model and is operated by Literacy Lab.
Look for Positions in Massachusetts
36
Tutors Mobilized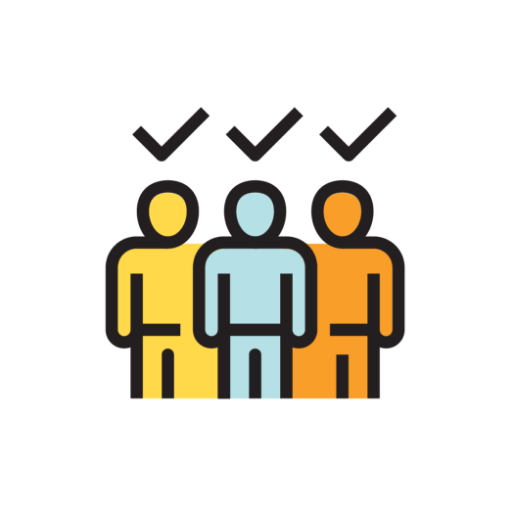 469
Students Served
21,496
Tutoring Sessions
Contact:
Literacy Lab
1 Federal Street
Springfield, MA
413-351-9693
Thomas Oakley
Programs:
State Stats:
NAEP Proficiency Data
45% Reading Proficiency by 3rd Grade
47% Math Proficiency by 8th Grade
Our Programs Work
National level or Maryland testimonial.
Testimonial Source