Support kids in Massachusetts.
Join a team of tutors and be there for kids.
Launched in 2013, Massachusetts Early Learning Corps supports PreK students in Springfield Public Schools and Holyoke Public Schools. The program is a replication of the successful Minnesota model and is operated by Literacy Lab.
Look for Positions in Massachusetts
36
Tutors Mobilized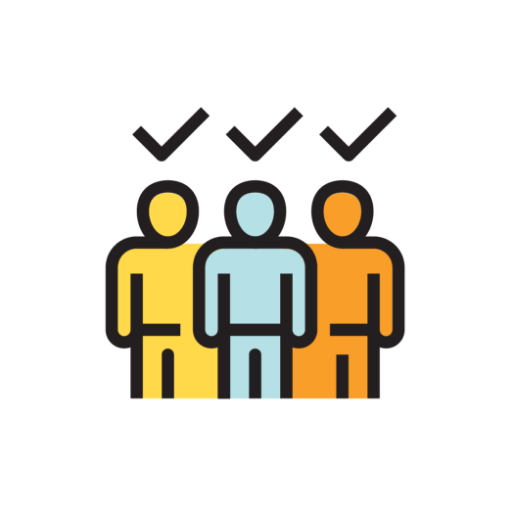 469
Students Served
21,496
Tutoring Sessions
Contact:
Literacy Lab
1 Federal Street
Springfield, MA
413-351-9693
Thomas Oakley
Programs: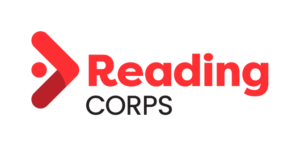 State Stats:
NAEP Proficiency Data
45% Reading Proficiency by 3rd Grade
47% Math Proficiency by 8th Grade
Our Programs Work
National level or Maryland testimonial.
Testimonial Source