Join a team of tutors and be there for kids.
Launched in 2013 and serving students in PreK - 8th grade, Reading Corps, Math Corps and Early Learning Corps support students in the Washington metropolitan area. The programs are a replication of the successful Minnesota model and are operated by the Literacy Lab.
Look for Positions in D.C.
76
Tutors Mobilized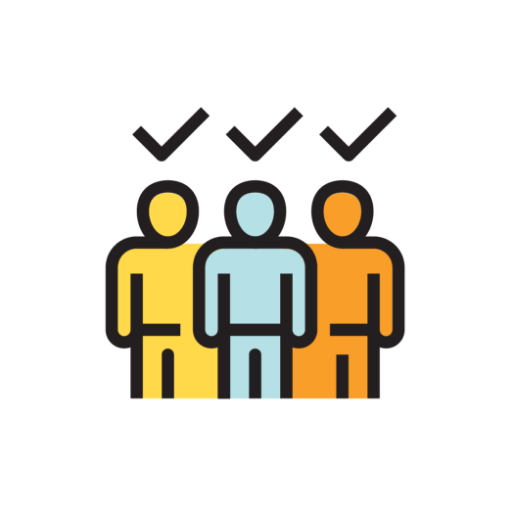 973
Students Served
37,048
Tutoring Sessions
Connect:
Literacy Lab
1400 16th Street Northwest
Washington, USA
202-567-7082
Contact: Jax Chaudhry
Programs: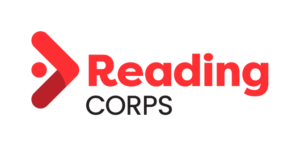 State Stats:
NAEP Proficiency Data
30% Reading Proficiency by 3rd Grade
23% Math Proficiency by 8th Grade
Our Programs Work
"Reading Corps has become an integral system of support for Milaca Elementary School students. Some of our successful high school students were once provided support by the program. I have been in my position long enough to see the long-term impact of Reading Corps. We have also hired former Reading Corps members as teachers. The program is an important part of our school culture."
Steve Voshell, Principal | Milaca Elementary