Support kids in Virginia.
Join a team of tutors and be there for kids.
Launched in 2013, Virginia Early Learning Corps and Virginia Reading Corps supports PreK through third grade students in school districts across the state. The programs are a replication of the successful Minnesota models and are operated by Literacy Lab.
Look for Positions in Virginia
67
Tutors Mobilized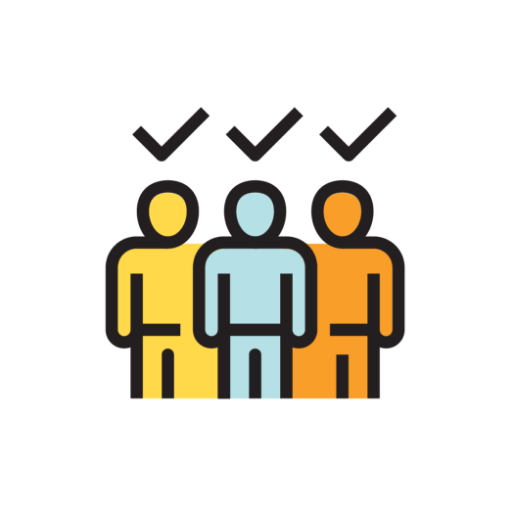 699
Students Served
28,437
Tutoring Sessions
Connect:
Literacy Lab
2920 W Broad Street
Richmond, VA
304-261-2146
Emma Byrne
Programs:
State Stats:
NAEP Proficiency Data
38% Reading Proficiency by 3rd Grade
38% Math Proficiency by 8th Grade
"Of all the programs claiming to advance children's literacy, Reading Corps has the evidence."
Mary Hyde, Ph.D., Director – Research and Evaluation
Corporation for National and Community Service